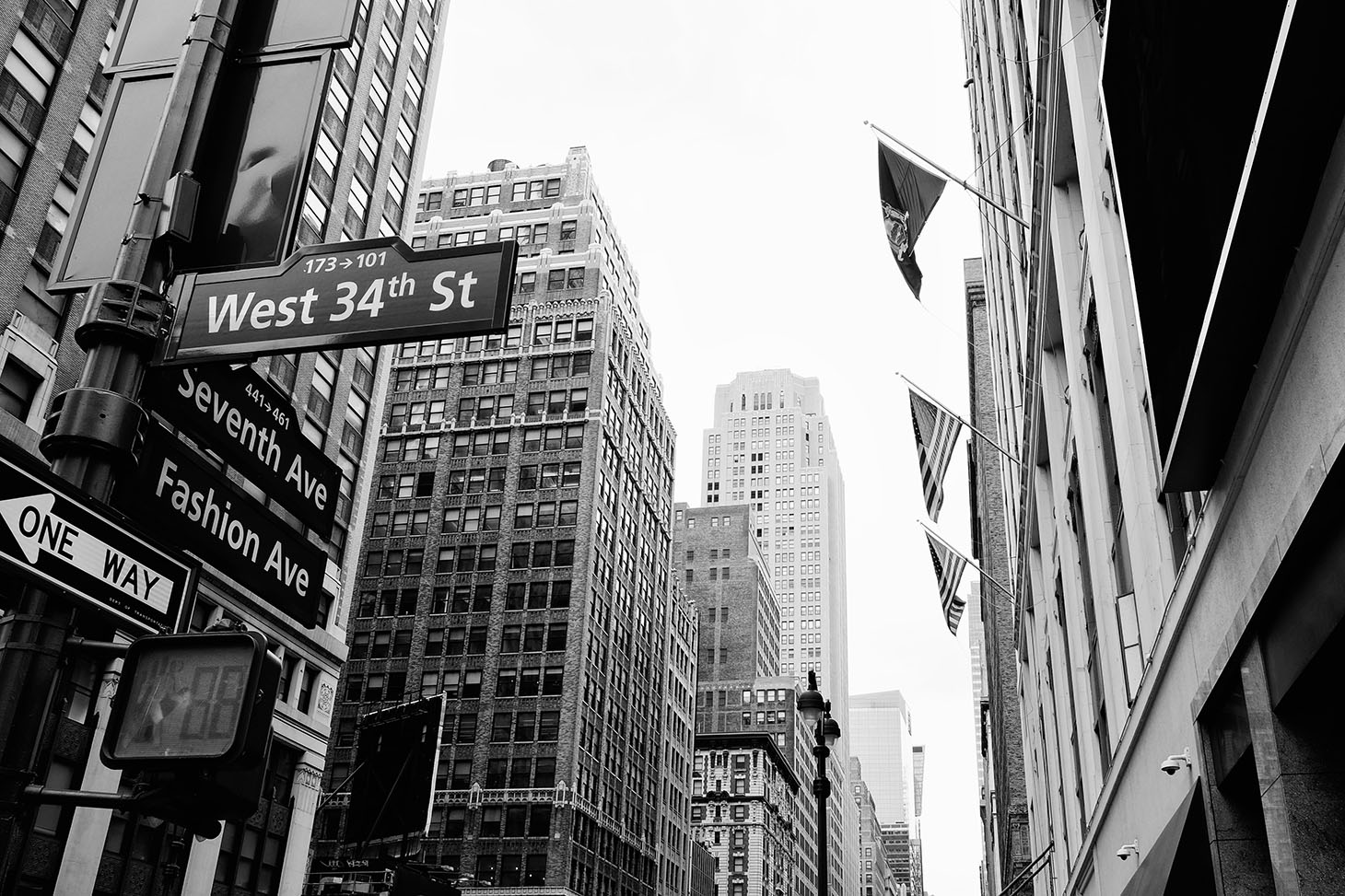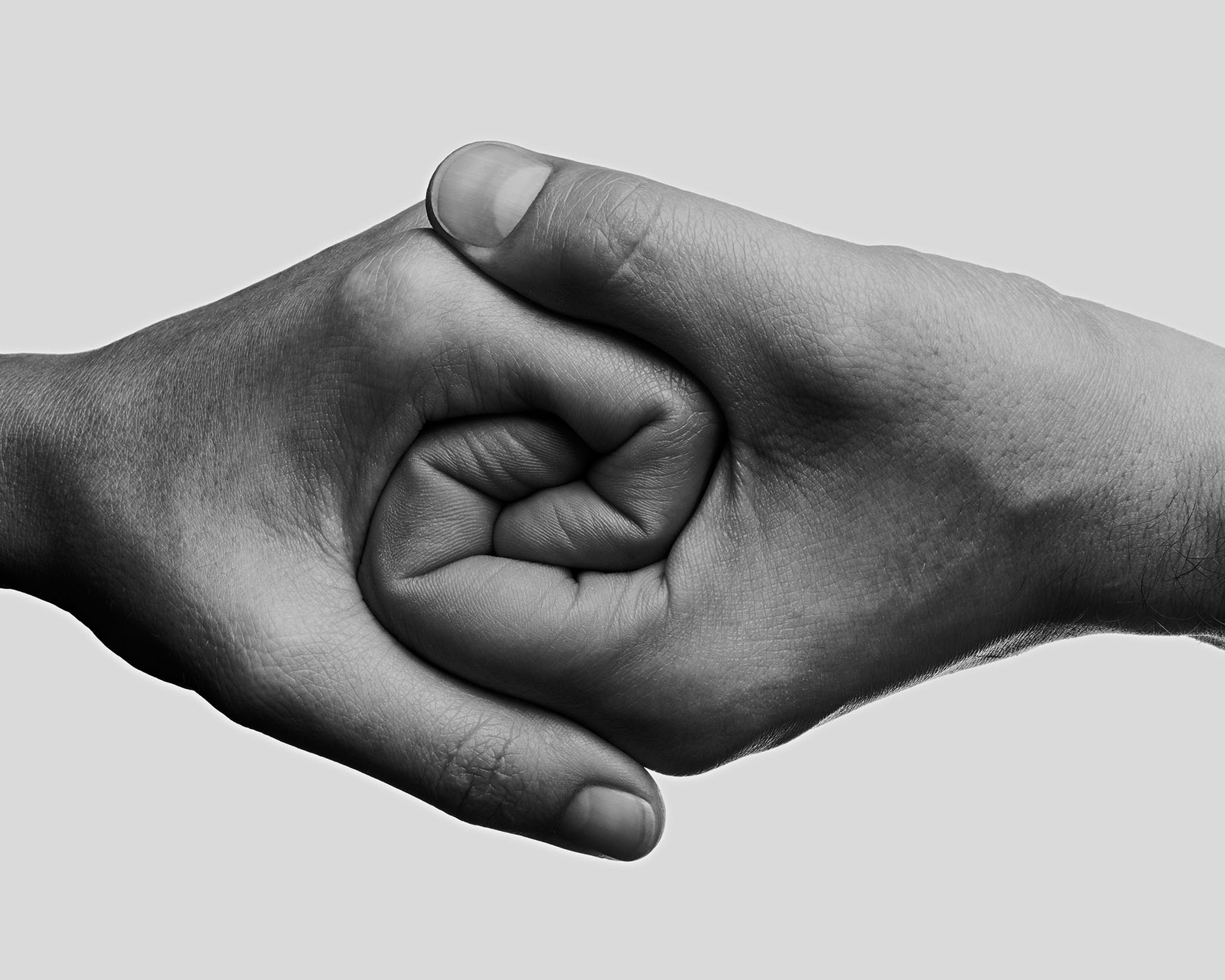 Genius Visionary started off with a vision to create a productive business environment that may boost the economic growth of our economy
From business coaching to acquisition advisory, we cover everything in between. Find all your business solutions at the single platform!
Business Challenges? Take the professional advice! 
Thriving in business is a serious job! Take the professional advice to make the most out of your finances. We offer complete and concise solutions to all your business problems. Our goal is to provide both, short and long-term business consultancy keeping in view the bifurcations of market factors and dynamics that may bring value to your financial assets and business in an efficient way.  
We provide personalized business advice to each and every client with our utmost attention and sincerity. Together with our clients, we tend to bring forward the most efficient solutions to benefit your business targets in an effective manner.
We aim to bring value to the businesses in an analytical and professional manner that ensures a thriving economy at a broader level.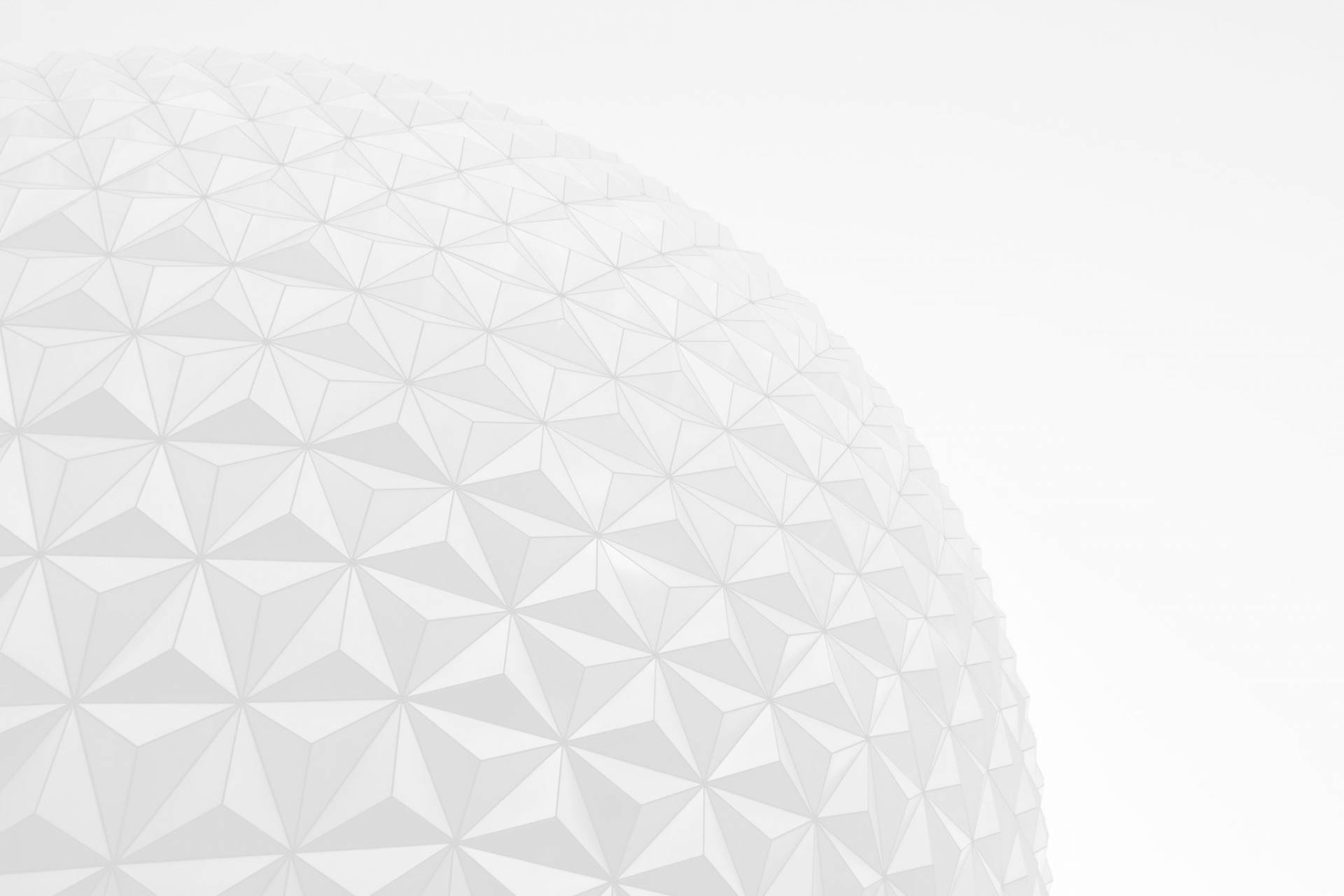 Private markets are an arena for great financial opportunities. If managed well, you may reap worthy benefits from your private funds.  Read More
Closing on a merger or acquisition does not only require the right amount of finance or companies to partner with. Our M&A services benefits buyers and sellers alike. Read More
Partnering for growth is the need of time. choose which partnerships may be fruitful for your business in both, short and long terms. Read More
Whether disposing it through selling in open market, exchanging or any other way, our experts make sure the process is observed by fully securing your interests. Read More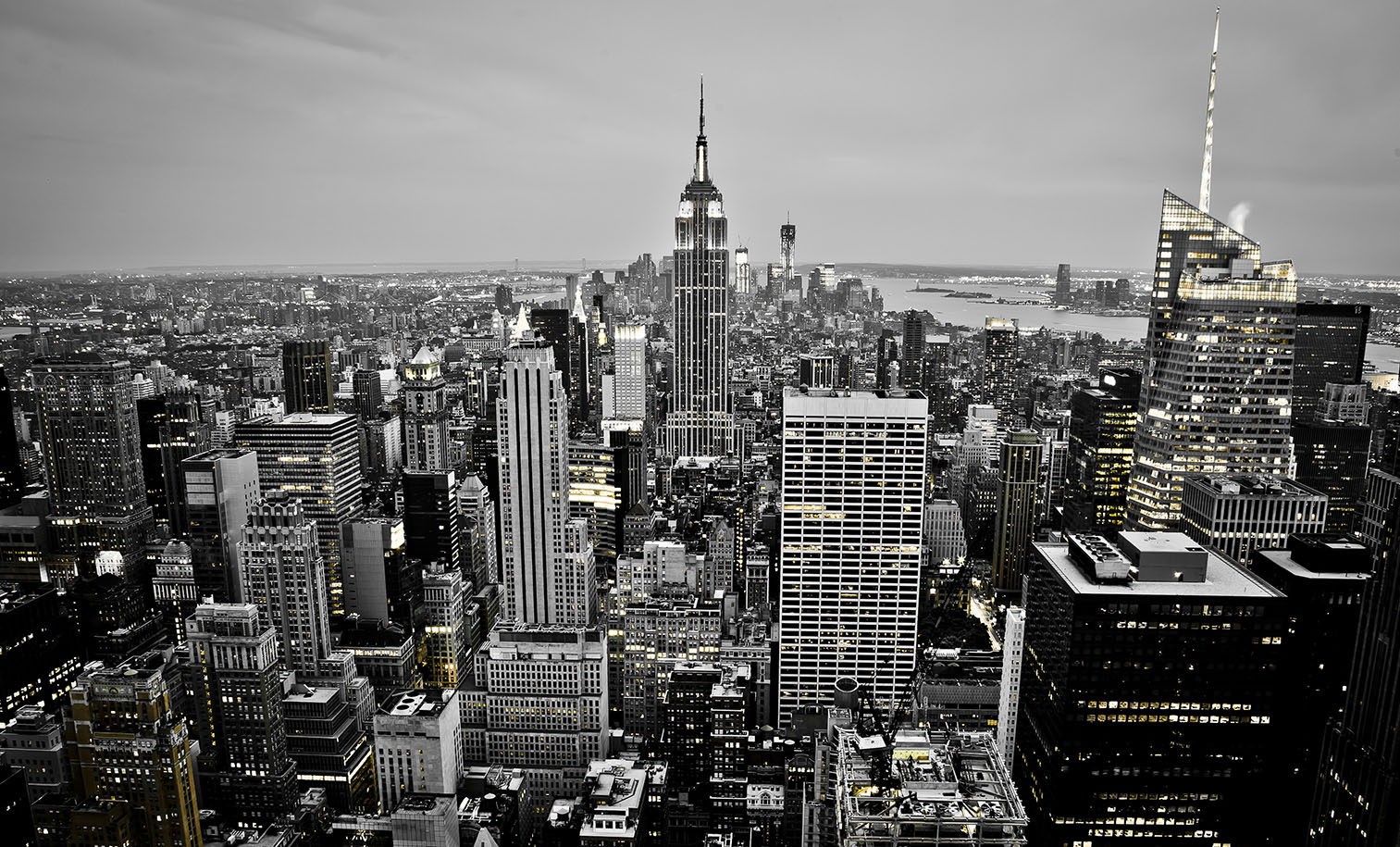 /** * @var $module \Ucraft\Module */ ?>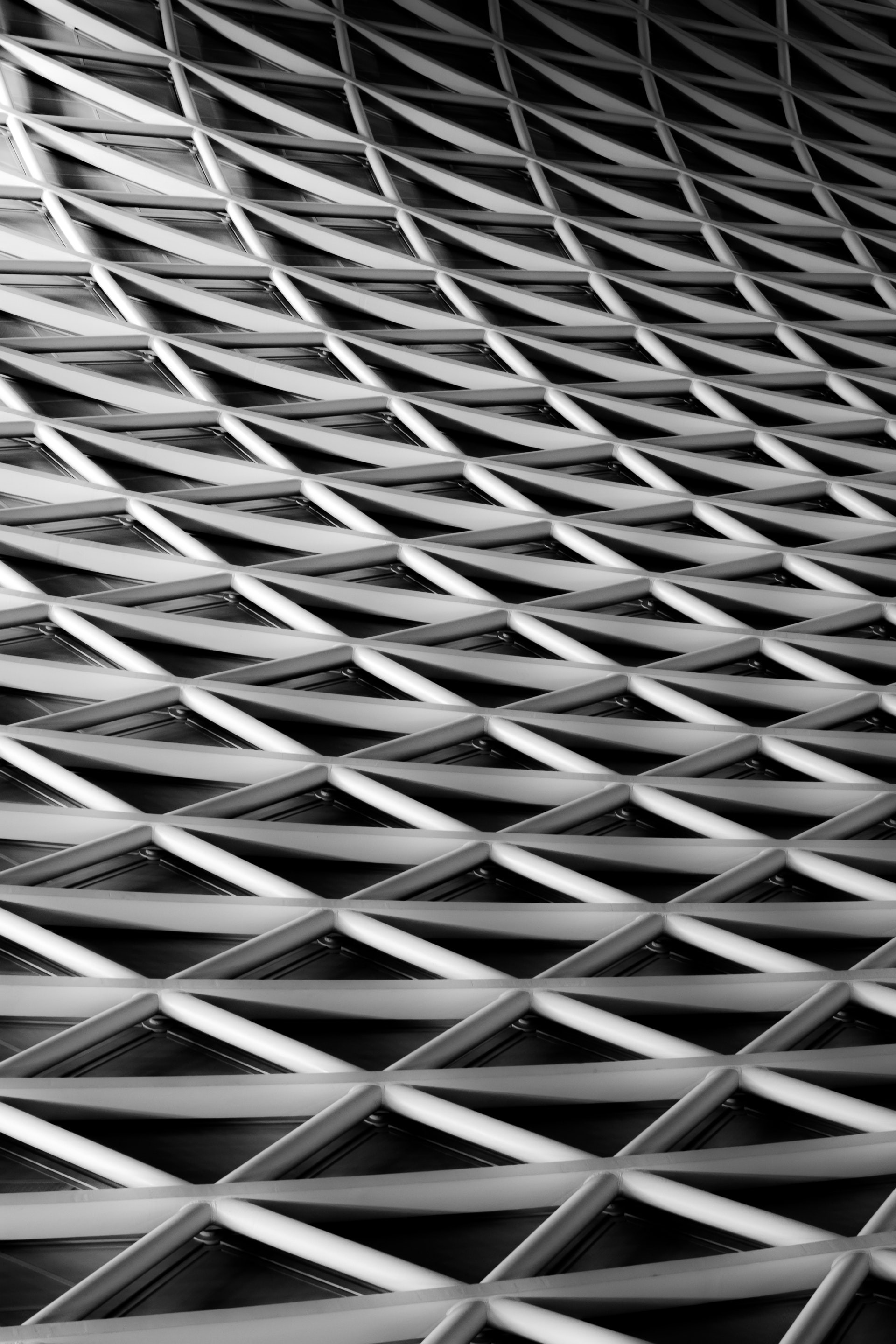 This is the era of start-ups. In each and every city, small or big, start-up businesses are mushrooming every day. According to a study, 69 percent of U.S. entrepreneurs start their businesses at home. While around 9 percent of all American businesses close each year, only 8 percent are opened. A bit more than 50 percent of small businesses fail in the first four years.
Over the past five to six years, business models around the globe have experienced a paradigm shift ascribing a new approach to leadership. A 360 degree change in the business models observed today didn't come out of the blue. Many factors accountable or not, have contributed to this evolution.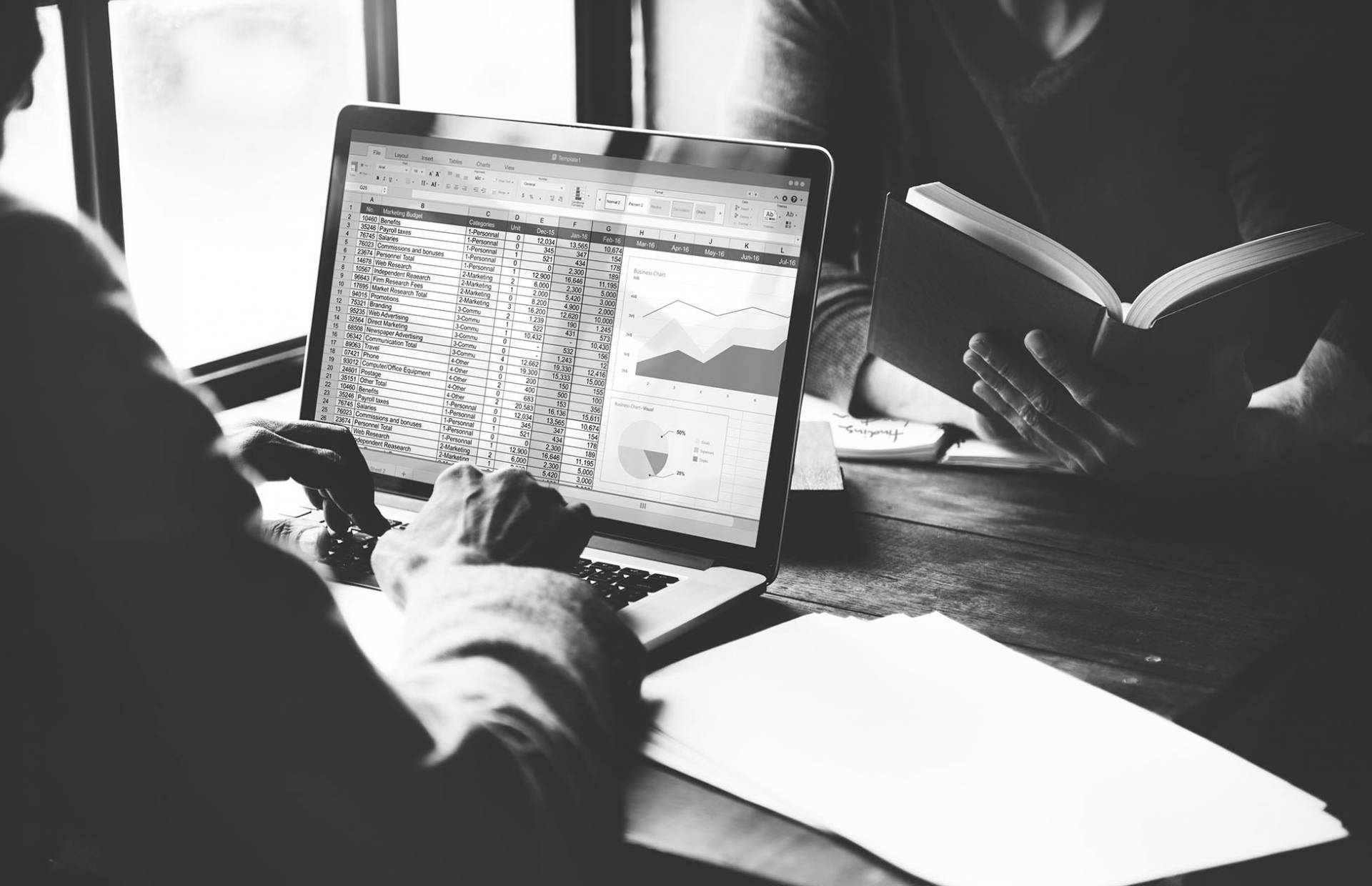 Schedule A Confidential Call
We aim to build a relationship of trust, value and work with our clients. We start by taking a detailed insight into your current business goals, values, processes and financial resources. 
Have questions about how you and your business can leverage with Genius Visionary? Send us the field of your inquiries and we'll get in touch with you shortly, or call us between 8:00Am and 05:00PM EST Monday to Friday .